Mouse-over Cover Art for Details –

The Series
[Rating:4/5]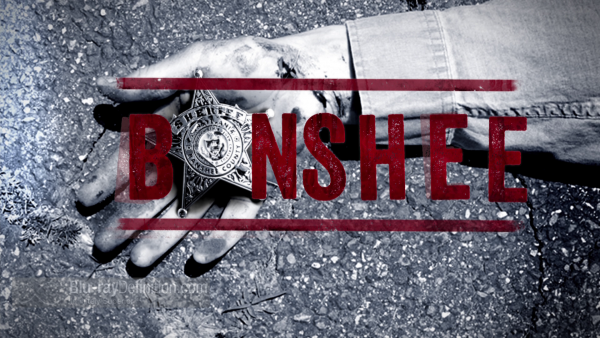 After HBO's sister channel Cinemax got their feet wet wading into the proverbial pool of original dramatic programming with Strike Back with some success, they followed up with another action drama, Banshee. I have to say, I did not follow Strike Back, but Banshee intrigued me, and from the first episode, I was hooked. This is what an action series on television should be. Banshee plays like a cross between an Elmore Leonard story and The X-Files, with its weird characters, visceral violence, and otherworldly sense of being.
The series starts off with a bang right from the beginning as master thief Lucas Hood (Antony Starr) is paroled from prison, only to be hunted down through the streets of Manhattan, causing a tourist bus crash. Lucas heads to a small town in the middle of Pennsylvania's Amish country called Banshee, where he assumes the identity of a murdered sheriff and becomes the town's law keeper. The real reason Lucas is in town, however, is to find his love, Carrie (Ivana Milicevic), who's been hiding out in the town all the years Lucas has been in prison. The two had been involved in a jewel heist gone bad, Lucas took the fall, and now a New York City Ukrainian mobster, Mr. Rabbit (Ben Cross) is searching for them to get his revenge. Lucas hopes to reconnect with Carrie, but she has a new life, with a husband and two children. His time in Banshee will find Lucas getting wrapped up in local shunned Amish mobster Kai Proctor's (Ulrich Thomsen) web of corruption as even as his own rouze slowly starts to unravel.
Filled with one misdirection and twist after another, a host of colorful and seemingly out of place characters that somehow fit together perfectly, and incredible action and fight sequences (one such scene finds Lucas in a brutal hand-to-hand throw down with an MMA-style champion who raped a local woman), this series is intense, addictive, and thrilling from minute to minute, episode to episode. One can't skip mentioning the copious sex scenes either, long a staple of Cinemax (and, let's face it, HBO) that earned the channel the "skinamax" nickname. While the sex is there, it is certainly integrated into the series rather than being gratuitous.
Video Quality
[Rating:4.5/5]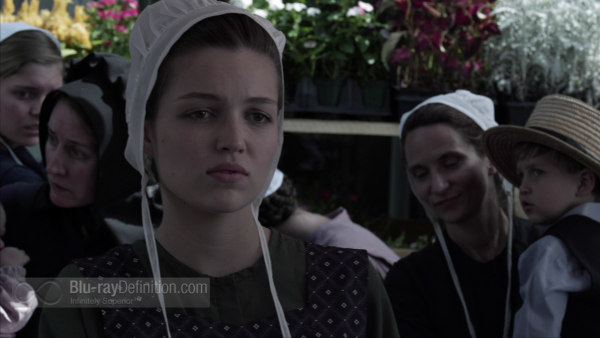 HBO offers up a fine presentation of Banshee's original high definition production with this AVC/MPEG-4 1080p encodement on Blu-ray Disc. It far surpasses the original cable broadcasts as compared to the episodes still sitting on my DVR recorded from FIOS. Posterization, banding, and black level variations are gone, replaced by a crisp, clean and detailed image with very little digital noise and few anomalies to speak of. The overall palette of Banshee alternates between desaturated, so colors don't pop, and somewhat amber in tone, but it has an appropriately cold and somewhat gritty at times look. This isn't a bad thing at all, as it helps with the mood of this series.
Audio Quality
[Rating:4.5/5]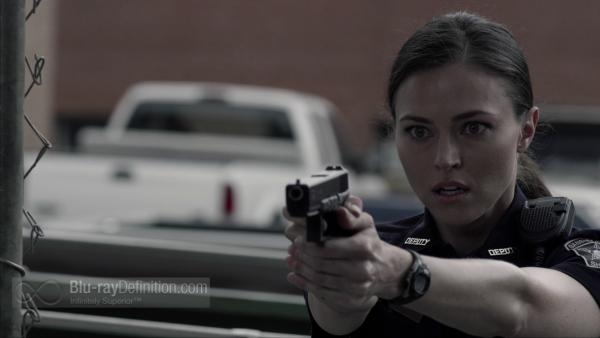 While the provided DTS-HD Master Audio 5.1 (48kHz/16-bit) soundtrack provided good, clear dialogue with an ample amount of atmospherics, for an action series, there could have been better use made of the surround channels for some discrete effects. Only the occasional sound, such as a motorcycle or explosion seems to be panned off to far left or right utilizing the surround channels. Be that as it may, there's a decent amount of low extension for when the bangs start going and punches land, but it is far from ground shaking.
Supplemental Materials
[Rating:3/5]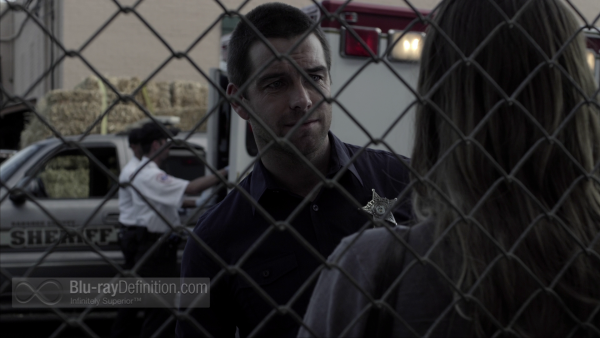 We get a good bit of behind-the-scenes extras, commentaries, and deleted scenes with this release. They have also included a DVD with the first two episodes from season one of the Cinemax series Strike Back as an added promotional bonus.
The supplements:
Town of Secrets (1.78:1; 1080i/60; 00:03:54) – The cast and crew discuss the series' town of Banshee.
Banshee Origins (1.78:1; 1080i/60; 00:33:53) – This series of shorts runs through the backstory of Banshee, from 15 years ago to the present.
Comic Book
NYC Bus Crash (1.78:1; 1080i/60; 00:02:27) – A look behind the scenes of the location shoot in Manhattan of the opening action sequence from the first episode.
Inside the Title Sequence (1.78:1; 1080p/24) – An interactive look into the title sequence offers pop-up factoids and descriptions of the various photos used in the title sequence.

Episode 1
Episode 2
Episode 3
Episode 4
Episode 5
Episode 9
Episode 10

Zooming In (1.78:1; 1080i/60) – Get behind the scenes with the cast and crew for the shooting of specific sequences from certain episodes:
Deleted Scenes (1.78:1; 1080p/24):

Episode 6 – Deleted Scene 1
Episode 6 – Deleted Scene 2
Episode 9 – Deleted Scene
Episode 10 – Deleted Scene

Season 2 Teaser Trailer (1.78:1; 1080i/60; 00:00:57)
Reveal the Code (1080p/24)
Audio Commentaries:

Episode 1 Pilot with Antony Starr (Lucas Hood), Jonathan Tropper (creator/executive producer), and Greg Yaitanes (director/executive producer)
Episode 3 Meet the New Boss with Allen Marshall Palmer (post production producer) and Mike O'Halloran (editor)
Episode 5 The Kindred with Ivana Milicevic (Carrie), Lili Simmons (Rebecca), Trieste Kelly Dunn (Siobhan), Matt Servitto (Brock), and SJ Clarkson (director)

DVD with the first two episodes of the Cinemax series Strike Back.
iTunes Digital Copy & UltraViolet
The Definitive Word
Overall:
[Rating:4/5]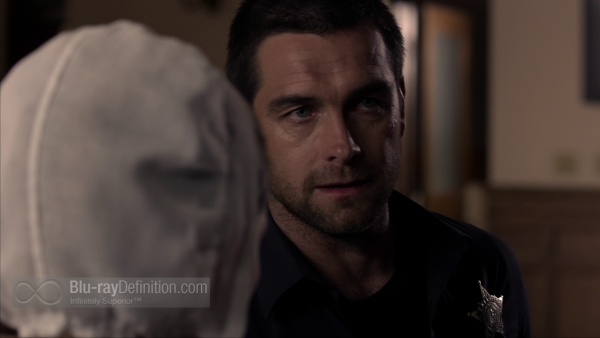 Cinemax has a winner in the addictive action series Banshee. Set in a fictional Pennsylvania town that gives the series its name, this one is what action should be, from start to finish. It works best if you sit through them over one weekend as well, so grab this Blu-ray set and get watching.
Additional Screen Captures
[amazon-product]B00BWDFQXK[/amazon-product]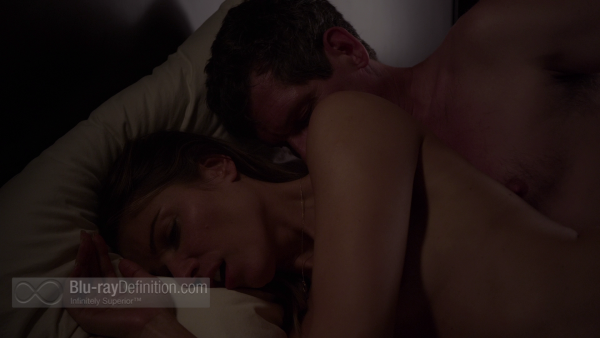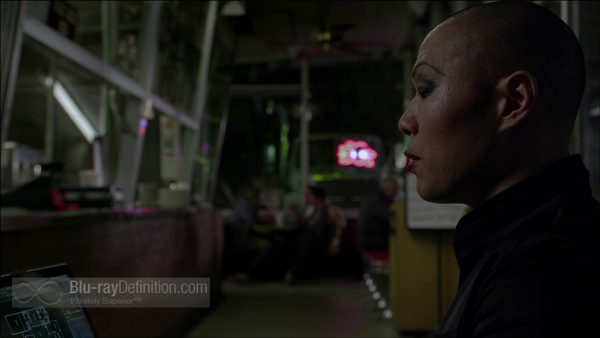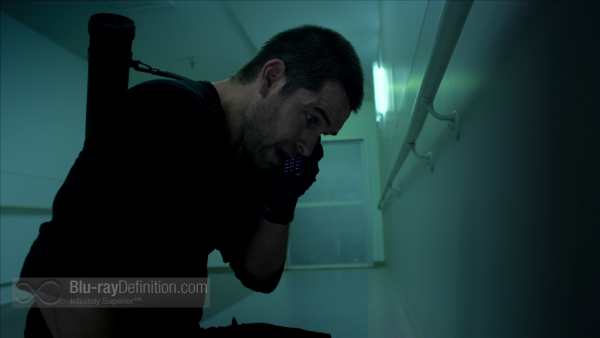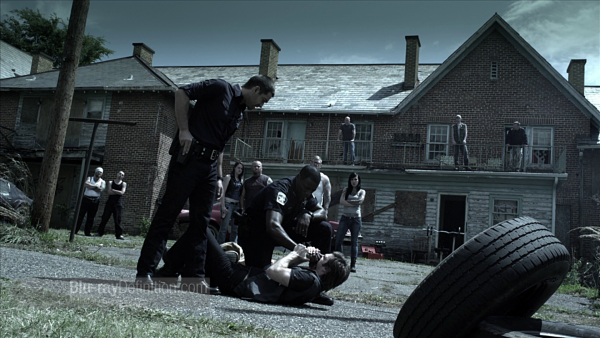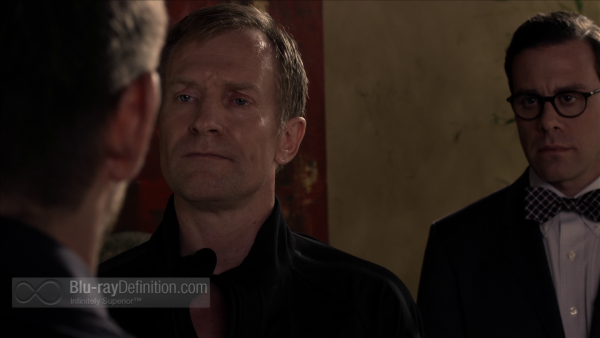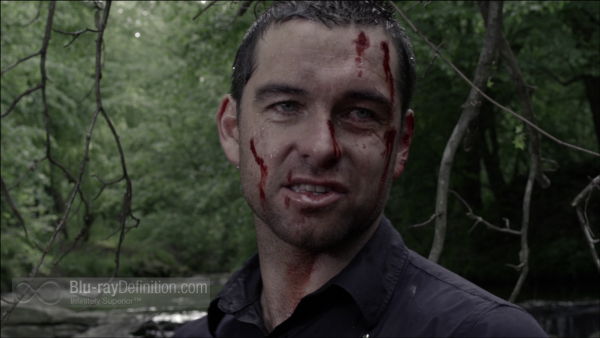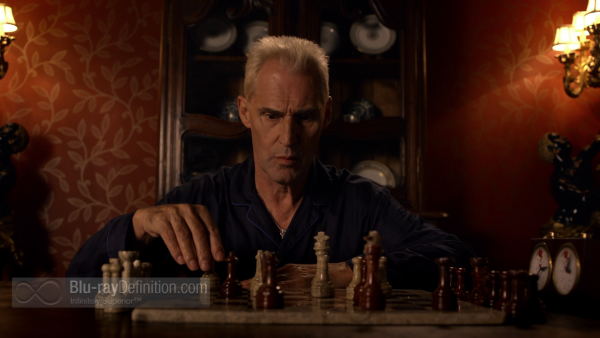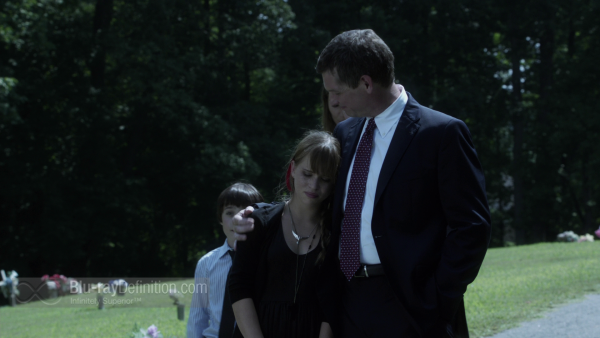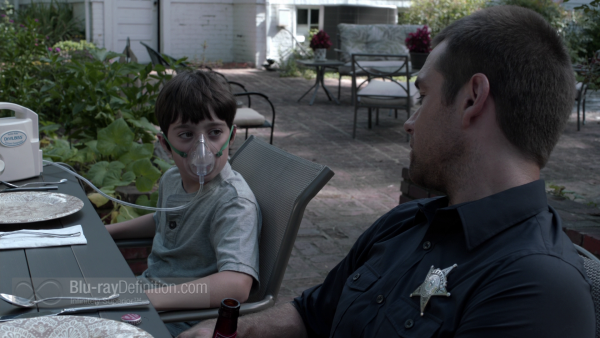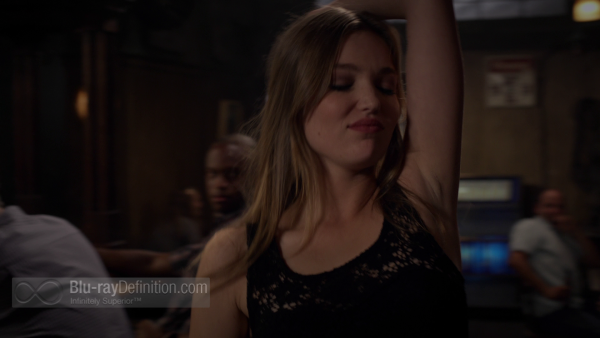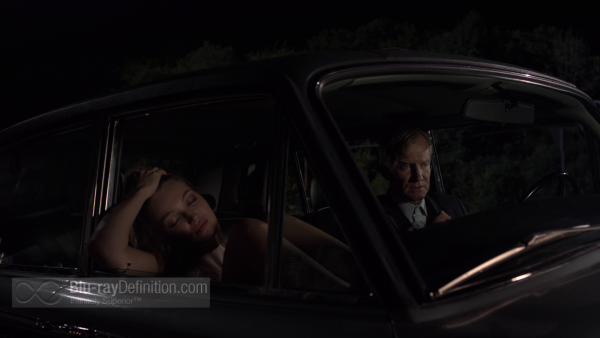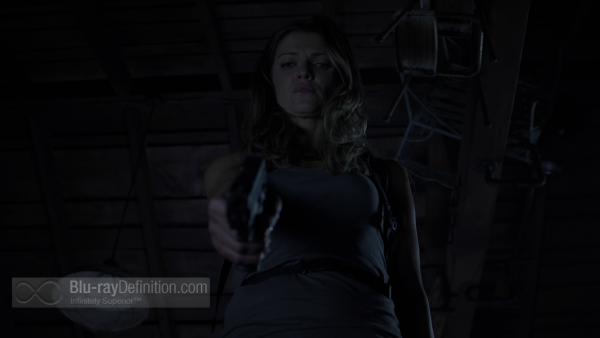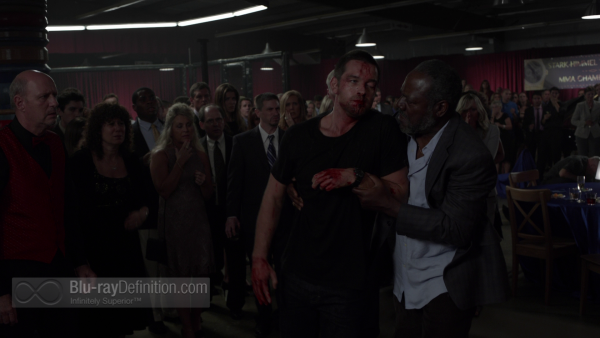 [amazon-product]B00BWDFQXK[/amazon-product]